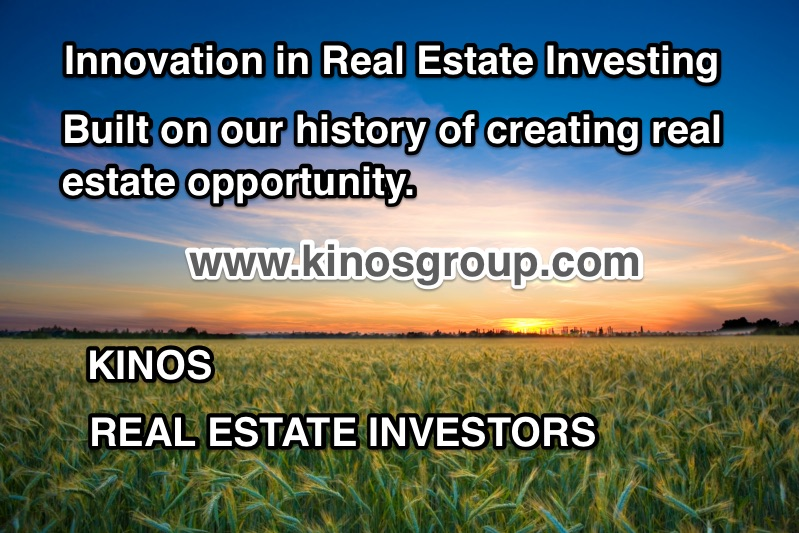 Innovation in Real Estate Investing
---
Built on our history of creating real estate opportunity.
Since 2002 we have continually redefined the real estate investing landscape,pioneering investment strategies that are now industry standards.
We believe that chasing trends rarely delivers our investors outstanding investment performance. Instead we believe in breaking new ground with confidence and strength.
Our pursuit of innovation is backed by deep financial strength, a demonstrated track record of transparente communications with our clients and partners, and steadfast commitment to strategic consistency.
From core through value-add, debt and securities in both open-end and closed-end vehicles ( Socimis ) and customized investment solutions, our mission is to deliver investors what´s next in real estate investing.
To learn how our innovations can help drive portfolio, visit www.kinosgroup.com