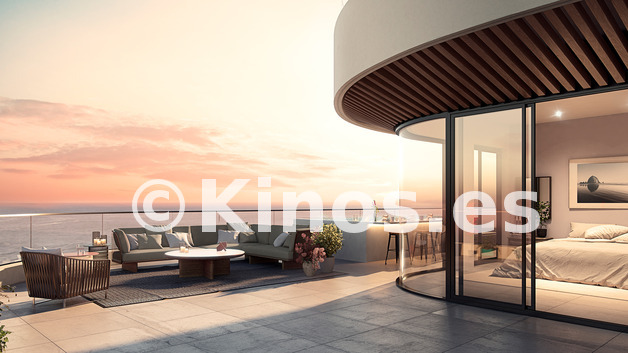 See an example of this property here REF 4423
Torremolinos is a Spanish municipality located in the province of Malaga that is located on the Costa del Sol, it is also the sixth most populated municipality in the province, thus becoming one of the most important in the area.
A refuge in which you can escape from the madness of the world, and is a good option to go and live as a family, since it is not only quiet but also has plenty of entertainment for everyone, from the smallest to the largest family.
Ideal place for work because of its proximity to everything.
If you want more information, do not hesitate to contact us.