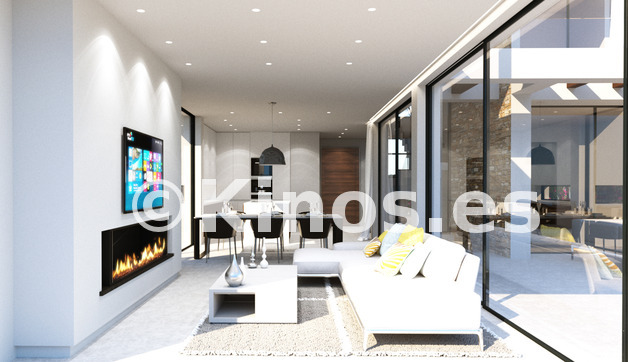 See an example of this property here REF 4426
Benalmádena is a municipality in the province of Málaga, in Andalusia. It is located on the Costa del Sol, about 22 km southwest of the provincial capital. It forms part of the Metropolitan Area of ​​Málaga, the region of the Western Costa del Sol, 1 the commonwealth of municipalities of the same name3 and of the judicial district of Torremolinos.
The climate is typically Mediterranean, with mild temperatures throughout the year, absence of frost in the cold months and an annual average of 19 ºC.12 Its privileged climate and its situation in the southern European coastline are two important factors for the industry tourism is the main economic sector of the municipality.
Without a doubt Benalmadéna is an excellent place to live as a family and enjoy all its tourist places, which is the source of your income.