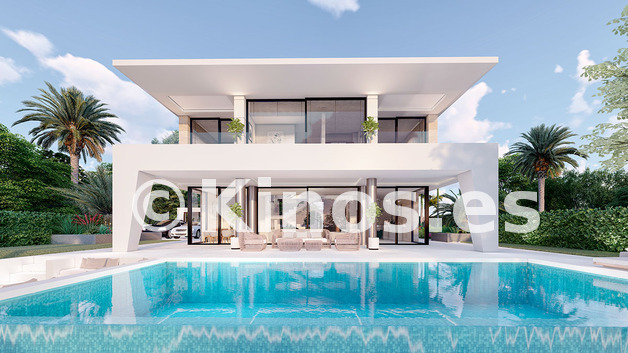 See an example of this property here REF 4427
Malaga is the Andalusian city with the best reputation, and this is revealed by a study by the Complutense University of Madrid, a reliable and septic source that places Malaga at the head of all the reputation lists in Andalusia.
Malaga is the only Spanish city on the list of the ten European cities with the highest quality of life, headed by Aalborg (Denmark), Vilna (Lithuania) and Belfast (United Kingdom), according to a Eurobarometer of the European Commission (EC) published today. .
The study, which reflects the perception of European citizens about the quality of life in their cities, analyzes aspects such as the state of infrastructures and services, employment opportunities, the housing situation, the integration of foreigners and the feeling of security.
It also collects the opinion on environmental pollution, green spaces or cleanliness.
For this and much more, choosing Malaga as your new home will undoubtedly be the best decision