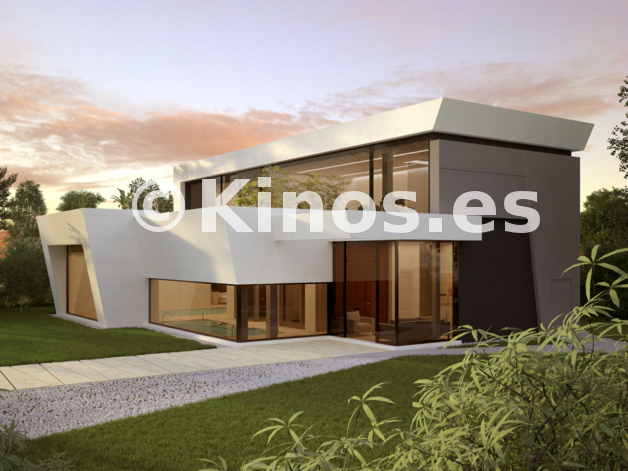 See an example of this property here REF 4309
Marbella is one of the most popular destinations on the Costa del Sol. Its 27 kilometers of perfectly conditioned beaches, the charm of its streets, its surroundings, protected by the Sierra Blanca mountains, its mild climate all year round and its rich offer of leisure make this city of Malaga a sought-after destination for both domestic and foreign tourism.
Marbella has become the leading city in economic growth in Spain after Barcelona. The town experienced a recovery of urban planning licenses and the business sector along with the increase of new businesses and mercantile companies.
** This city, famous throughout the world for the high luxury tourist demand it has. **
The trend of coming to live in the south to enjoy retirement has changed, now we see a younger audience that represents 46% of foreigners who started living in Marbella and are between 16 and 39 years old, 30% are between 40 and 64 years old.
In the Marbella Strategic Plan, the city is included among other titles, such as "City of Tourism Excellence". It is a great honor for a great city. But Marbella is much more, it is not only an excellent option to visit it on vacation but also to live in it. With its particular economic situation, Marbella has been largely protected from the factors that affect other areas of Spain and Europe. Residential tourism remains and the attractiveness of this destination continues to grow. Investors have seen in the Spanish crisis a unique opportunity to buy their house at a much more attractive price. In addition, both the Russian and Asian markets continue to maintain interest in the luxury segment.
"The Exceltur association points to Marbella as the most profitable destination in Spain for hotels and the Ministry of Development, as the seventh city with the most home sales," said Ángeles Muñoz, Mayor of Marbella.