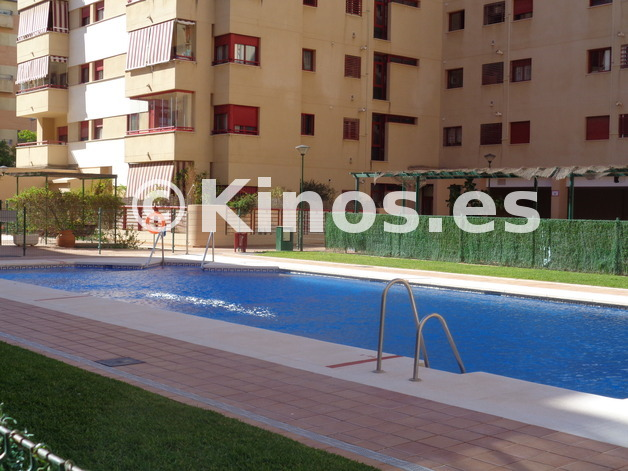 See example of the property REF 61304
Are you considering moving to Malaga or moving somewhere in Andalusia and want to buy a house? In the south of the peninsula you have a lot of options to choose from, from apartments for sale in front of the sea to rural cottages inland.
Finding the best place to live in Malaga is simple and there are options for almost all budgets. The houses located on the coast or near are usually more inflated in price than the houses that we can find something further from the sea, so if you want something cheap or at a fair price it is best to look for offers in areas closer to the towns; Houses in Coín or Cártama will be much cheaper than those found in Torremolinos or Marbella.
The Mediterranean climate is the best in Europe, a temperate climate that extends throughout the Mediterranean and especially in Malaga, which has the protection of the mountains creating a unique natural micro-climate that makes the winters even less cold.
Healthy diet
The Mediterranean diet has been recognized throughout the world for its quality. Based on olive oil, fish, fruits and vegetables, the gastronomy of Malaga and in general of the whole Mediterranean will make us live better and longer.
A place of great beauty
Malaga and Andalusia have landscapes that will make us dream, views of valleys and villages that will make us travel to the past in our imagination. Popular festivities, hiking trails, archaeological remains and much more that you can discover every day.
Healthy life style
You can have a relaxed pace of life, enjoy the good weather, practice sports of all kinds, make hiking trails, play golf and of course enjoy the beach and the sun.
Culture and people
The people of Malaga and Andalusia in general are well known for being very friendly. Residents tend to be lovers of parties and enjoy the moment. The people of Malaga are the result of a history that begins with the Phoenicians and Romans, going through 800 years of Arab rule ... Malaga and Andalusia have grown culturally independently throughout history, thus having a personality of their own You can not find it on the peninsula and you're sure to love it