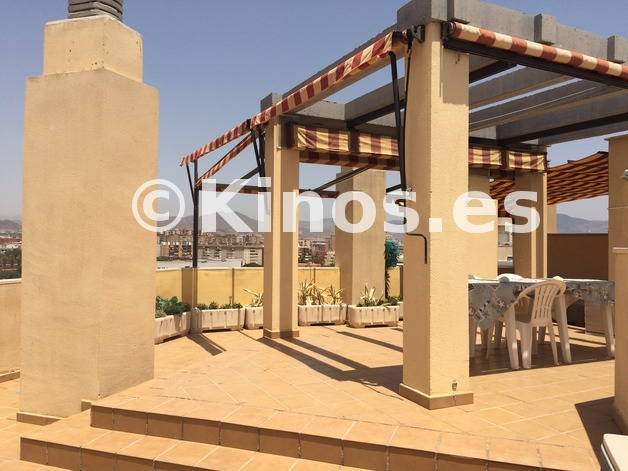 See an example of the property here REF 61320
Are you thinking of changing of scenery? One of the most demanded places to live in Spain is the Mediterranean coast. How would you like to live in the province of Malaga? The Costa del Sol is what is known as the coast of the province. It is one of the most important tourist areas in Spain. Besides having an enviable climate, its people and landscapes make an ideal place to live.
It is the largest and most populated coastal city in southern Spain. It extends over the Montes de Málaga and the Guadalhorce Valley. The city is in the center of a bay surrounded by mountain systems. The Guadalhorce and Guadalmedina rivers flow through the city to the Mediterranean. It was the first industrial city during the nineteenth century, and is the protagonist of the explosion of the tourist boom in the 60s and 70s. It is a city that stands out as a center of entertainment, economic and cultural, and an important communications node on the Mediterranean coast.