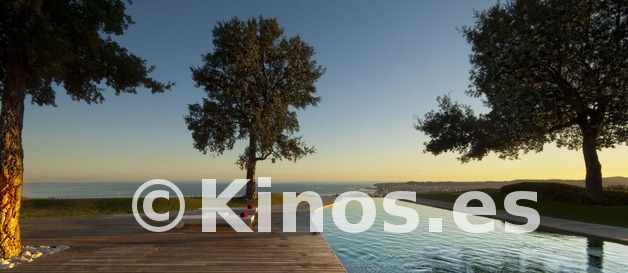 See example of this property here 61330
Benalmádena is a municipality of fascinating contrasts. It extends from the east edge of Fuengirola and just one step along the seafront of Torremolinos, Benalmádena has more than 50,000 residents.
Benalmádena Costa is the coastal area known to tourists - with some of the most attractive beaches in the area. Along more than 8 kilometers of coastline, with a backdrop of rugged mountains, this specially designed area has a lot of bars, restaurants and great shops along the seafront.
Benalmádena Pueblo, the old town of the municipality, looms above the coast on a hill, with stunning views over the sea. It is a traditional Spanish village that retains its original character and remains relatively untouched by mass tourism, with local bars and excellent restaurants, including one that is part of a first class catering university. The main attractions of the village include a castle and the largest Buddhist stupa in Europe. The Archaeological Museum exhibits artifacts dating from the Bronze Age, and - for children - the Butterfly is a strange world of color. Benalmádena Pueblo is the perfect place for a relaxing holiday, and well located for visitors who want to jump into the city for a meal or a trip to the beach, a few kilometers away.
Benalmádena is a short distance from Malaga airport, just 12 kilometers away, and there is a regular train service from the airport to the Arroyo Miel train station.
The main bus stop is located next to the tourist office on Avenida Antonio Machado.