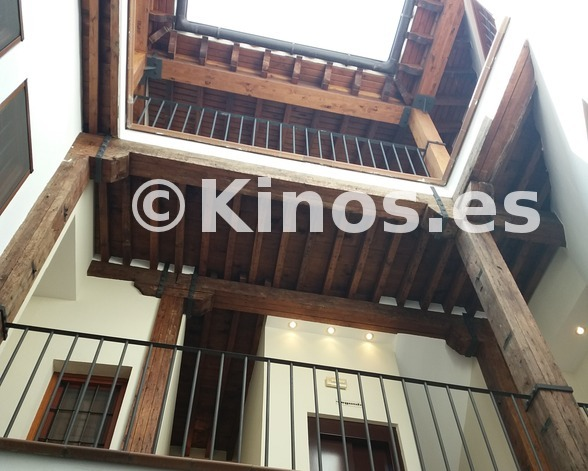 See example of property here REF 61335
One of the virtues of this city is that it is very well connected, both with Spain and with the rest of the countries. Malaga airport is one of the largest in the country and is strategically placed just 8 kilometers from the city center to make it easy to access. Also the AVE has also arrived here, so you can plant yourself in any other Spanish city in zero coma.
The climate is also a positive aspect of the city. The average annual temperature is 19ºC, nothing more to add. In fact, the town with the best climate in all of Europe is here, Torrox.
The people of Malaga are very open and friendly people, who just know them will treat you as if you were their lifelong friend. They will offer to lend a hand whenever you need it, and another very important thing is that they will cheer you up on party nights with their self-confidence and spontaneity.
Another advantage of living in Malaga is that the prices of things are generally affordable, unless you get into Marbellla. Without a doubt, what will most surprise you is the price of food products and alcohol.
The gastronomy of the Costa del Sol is very varied and at the same time rich in flavors. Eating in Malaga is also synonymous with good health, since most of the products that you can find here are from the land and have not been adulterated.