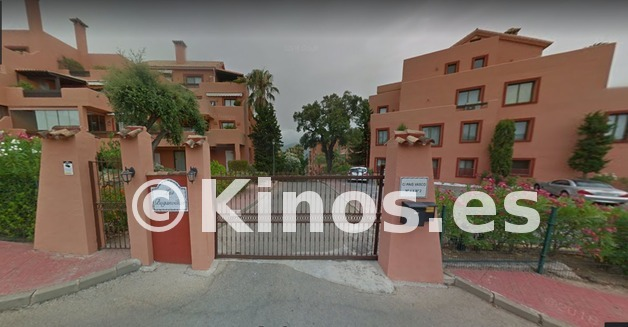 See example of property here REF 61337
The Malaga municipality of Ojén is in luck as it has been selected by the prestigious British newspaper The Times as one of the 50 best cities in the world to live.
The town is ranked 35th of this outstanding list, over destinations as important as Paris or Rome, which is a revealing boost to the influx of tourists.
The town. Ojen is a town of 3,000 inhabitants in Malaga located between the Costa del Sol, a prominent destination of international tourism, and the Sierra de las Nieves, the future third Andalusian National Park. From several points of its geography you can see the sea, opposite, and the mountain behind them. It is a place where you can rest and at the same time it is close to all kinds of services.
Ojén has a consolidated, diverse and different offer, perfect for nature tourism, adventure and, above all, for tourism of sensations and experiences.