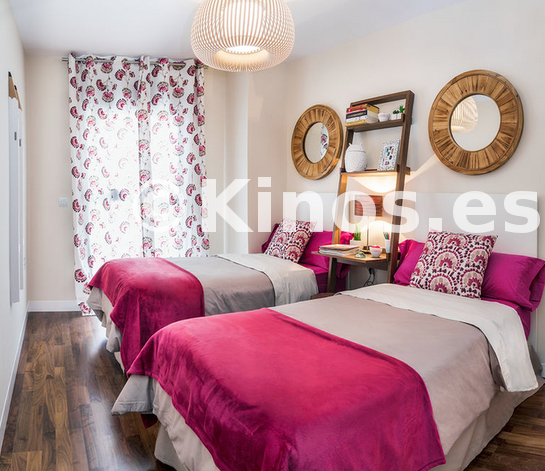 As example see this property REF 2025
Advantages of living in the historical center of malaga
EVERYTHING IS NEAR
This is one of the main benefits of living in the core of the city. You have everything at hand!
MORE SERVICES
Living in the center of the city is another advantage of living in the center of Malaga as it means having almost all the services necessary for your daily life: Supermarkets, banks, gyms, shops, restaurants, etc. Everything very close!
MORE TRANSPORTATION NETWORKS
As you know, it is in the center of the city where all the main public and private transportation networks converge. Here are the networks that not only connect the center with the rest of the city but also ... with the rest of the world !!
DIVERSITY
If you live in the center you will cross with all kinds of people, of different nationalities. Diversity is essential to develop important values ​​such as tolerance. If you are an inveterate urbanite, we recommend that you opt for this option. Do not forget! living at ease, in the right place, according to your preferences is essential to be happy, so we recommend that you do not settle for living in a place where you are not fully yours. Already clear? If after reading this article you think that living in the center is your best option, we recommend that you take a look at our house in Calle Álvarez. It's about ... a great opportunity! Its location, on a semi-pedestrian street and close to the historic center, makes this house an idyllic place for couples or singles who want to enjoy the city on a daily basis, or as a great investment opportunity as a rental apartment.