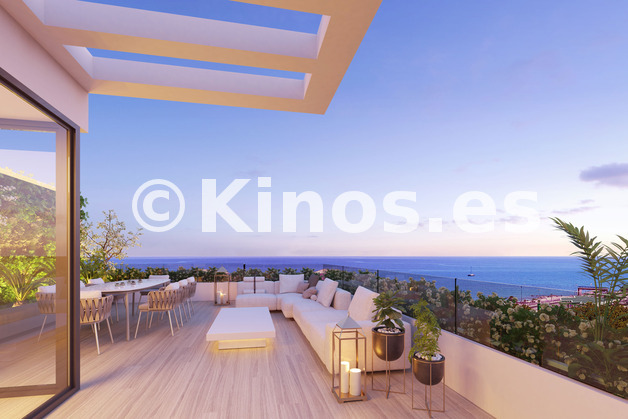 Costa del Sol
As example see this property REF4446
HISTORY
Since ancient times, the privileged enclave occupied by Fuengirola attracted and left amazed how many Mediterranean civilizations came to these shores. Each of these peoples, Phoenicians, Romans, Arabs ... settled here leaving traces of their culture, which today we can appreciate through our historical heritage.
leisure
If there is a locality that offers playful possibilities in the Costa del Sol, that is Fuengirola. Its many theme parks are joined by countless options for outdoor activities, both sports and adventure: boat trips, golf, rafting, bowling, bullring, zoo, cinemas, gastronomy, spas, shopping centers , flea markets, night bars, swimming pools (also covered), sports centers, marina, fairs, traditional festivals, etc. Many of them in places of incomparable beauty as the Castle of Sohail or some of its beaches. Here we highlight some:
Attractions
Bioparc Fuengirola
Rafting Salta Rivers
Cinesur Miramar 3D
Fuengirola City Tour
Route Electric Bike
Tivoli
WHAT TO SEE
Tradition and modernity come together in Fuengirola to build a town where, simply walking through its streets, there is already much to see and do. The sculpture abounds as a means of decoration in almost all its squares, full of charm. Urban art by the hand of renowned national artists, who coexist with popular large-format paintings that give life to certain buildings in the city. Walking through Fuengirola can be understood as a walk through a permanent exhibition by the hand of front-line artists.
Fuengirola has an area of ​​public green areas of more than 350,000 m² and more than 20 garden areas. All the parks of the municipality have an equipment designed to make the most of these small paradises, each with its own uniqueness and charm.